Iarek: It's been another month of fantastic hobby progress in the club! Our members did a lot of 3d printing, painting and modelling in September, see their work below.
Denny Lawlor
Denny: Working on my 1,000 point Eldar force, my Votann Killteam and a big piece for a cosplay project this month 😊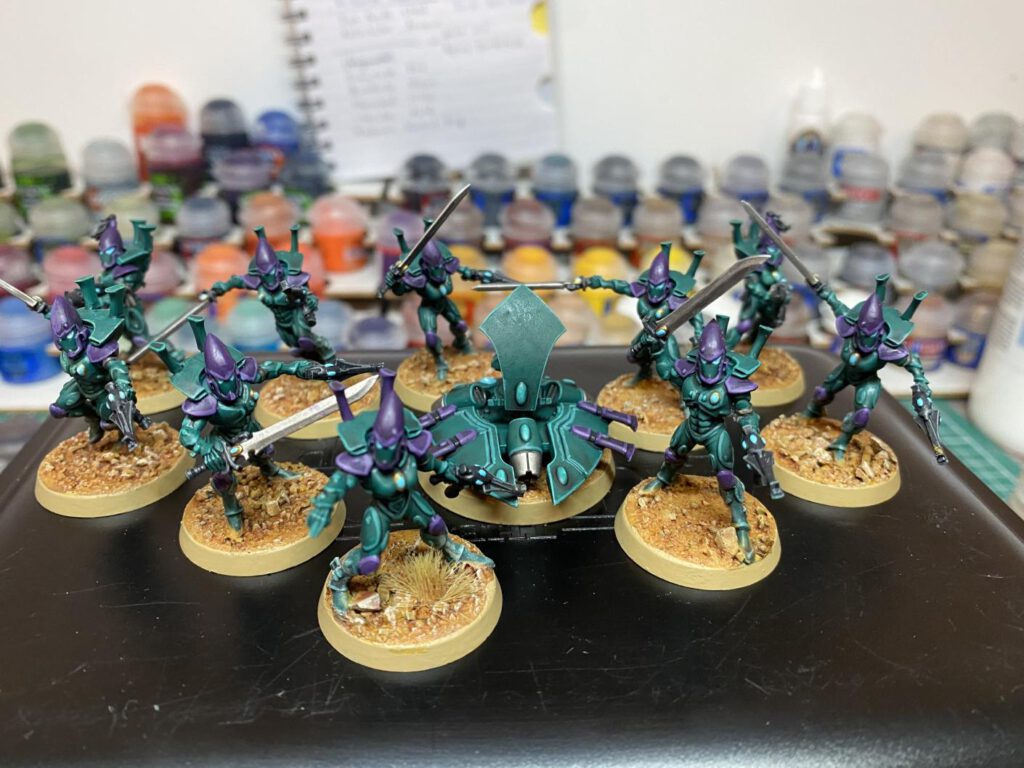 Dan Kelly
Dan: Only 2 personal finished pieces this month a commission and a started project. More of Dan's work can be found at https://www.instagram.com/dkminipainter/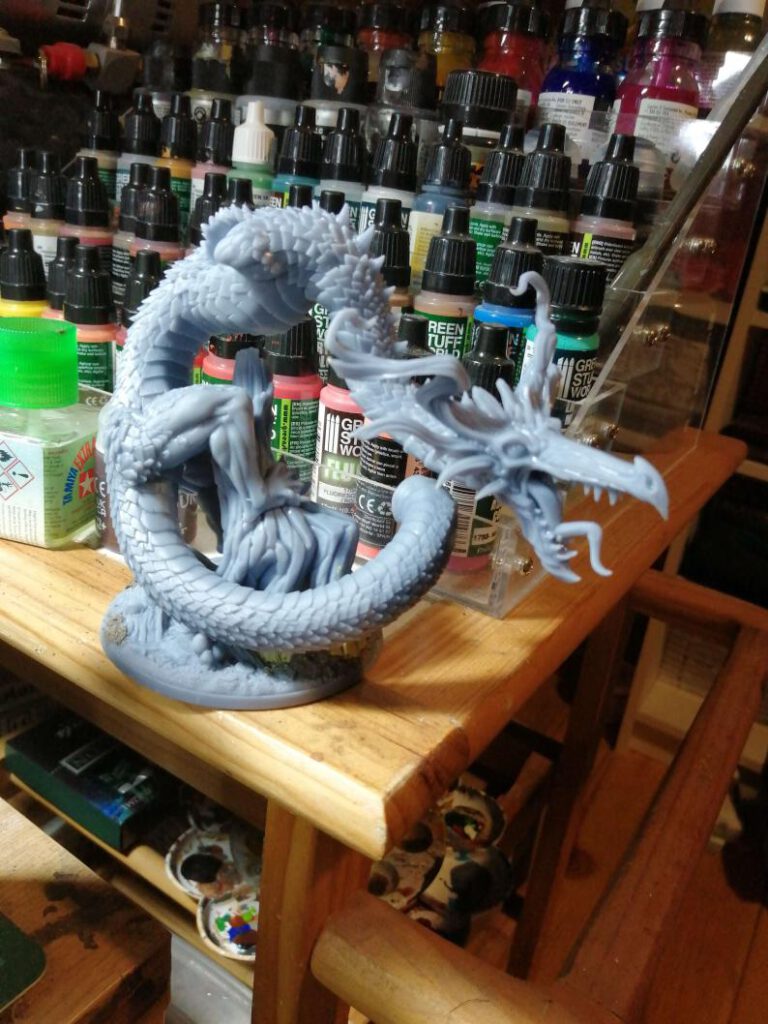 Piotr Berlowski
Piotr: More little robots from me, just steadily expanding the colllection and improving my skills.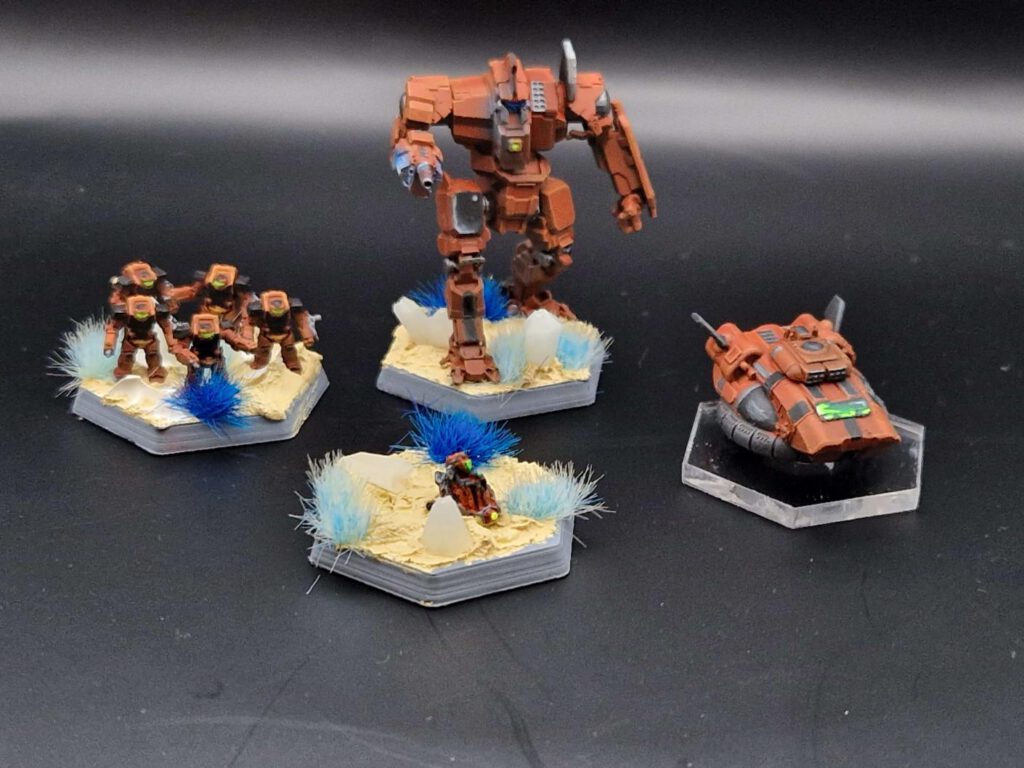 Smurmur
Smurmur: Great to showcase TLC minis. I was sad to miss it last month!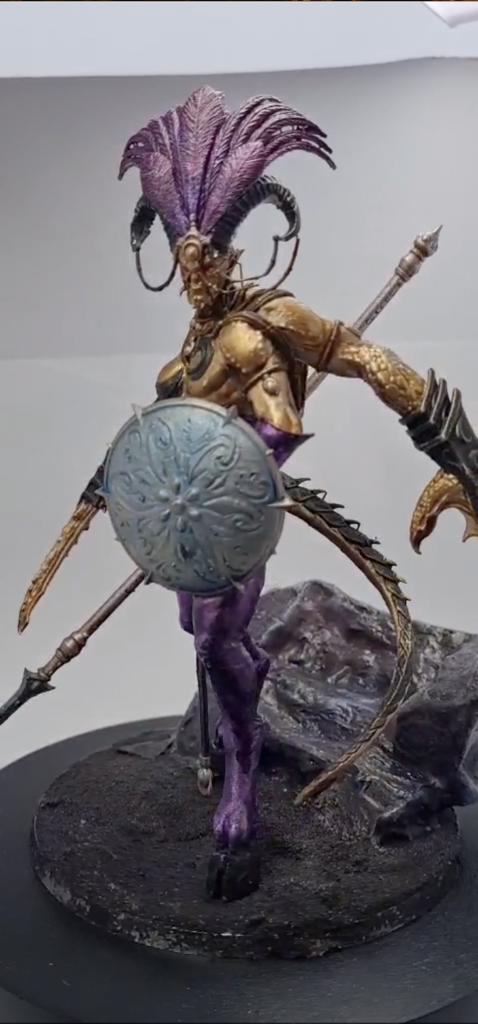 ArtifixPrime
ArtifixPrime: Done… it's still September, right?