Our club members were busy at the painting desk in August, let's see what they got up to!
Grim
Grim: My recent hobby project was a Skaven/Tau Mash up I call "The Skavengers". Created specially as a present for my Sons 21st birthday.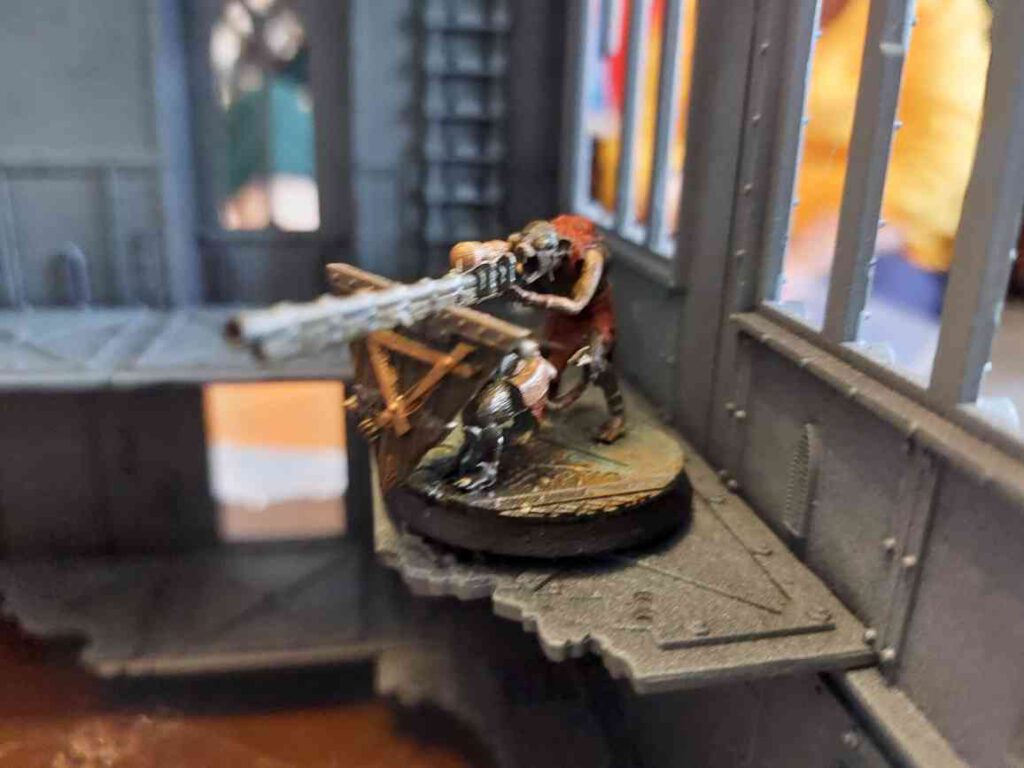 Dan Kelly
Huge variety of minis from Dan this month, and that terrain piece is seeing a lot of use in the club. More of Dan's work can be found at https://www.instagram.com/dkminipainter/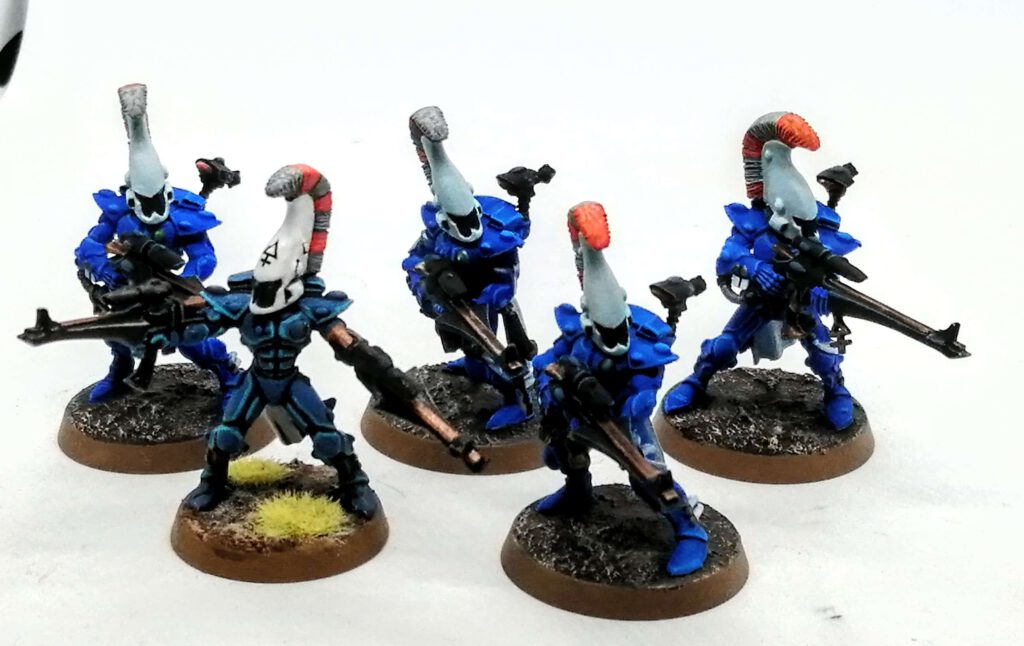 Piotr Berlowski
Cool mechs and tiny helicopters! And just look at those tiny buildings.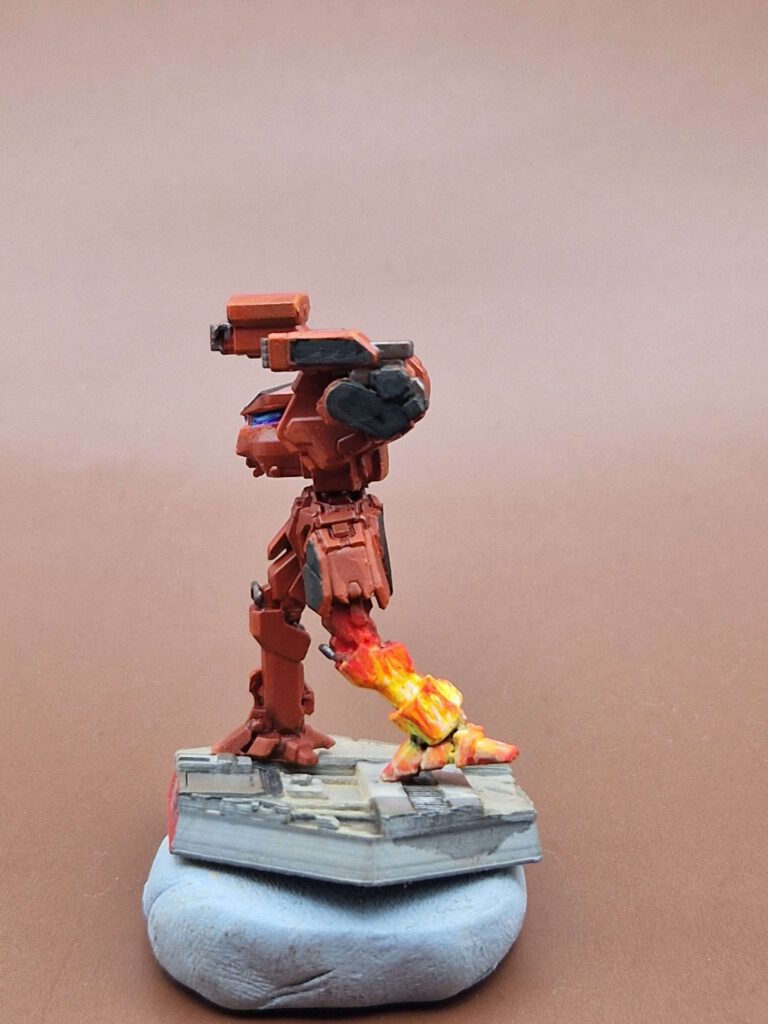 Tamara Berlowska
The mech theme continues with Tamara's work.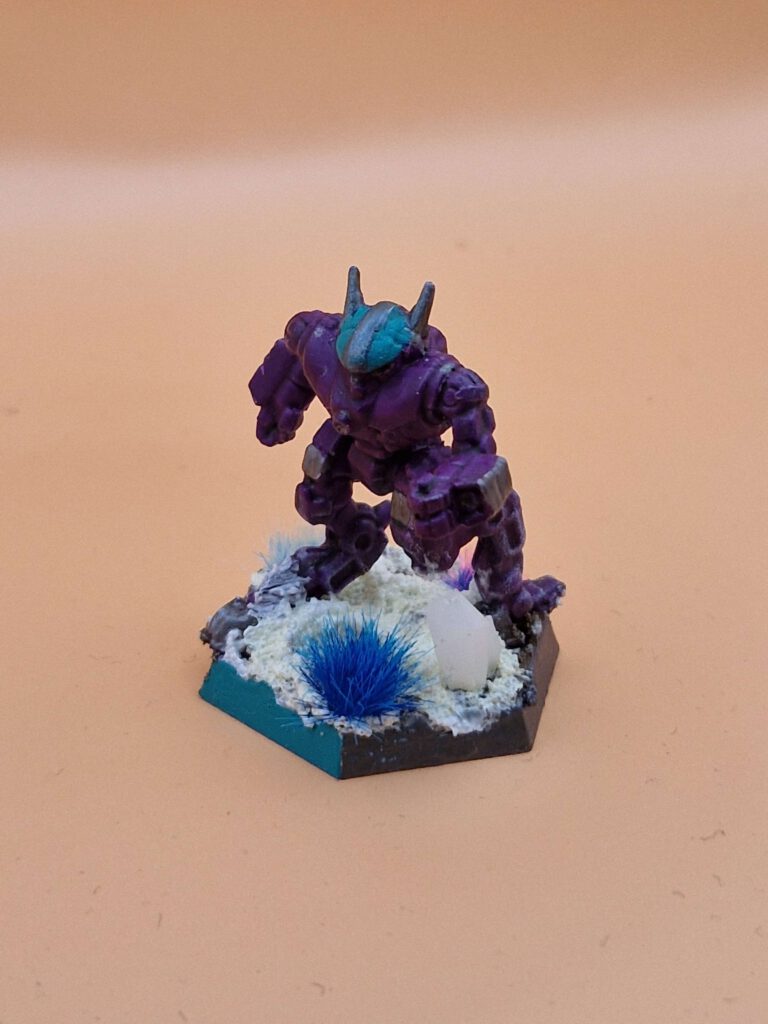 Ronan Carr
Ronan, the "lightbox avoider extraordinaire", got a cool undead Blood Bowl team painted
Denny Lawlor
Denny's space marine army – the Emperor's Spears – is getting reinforcements!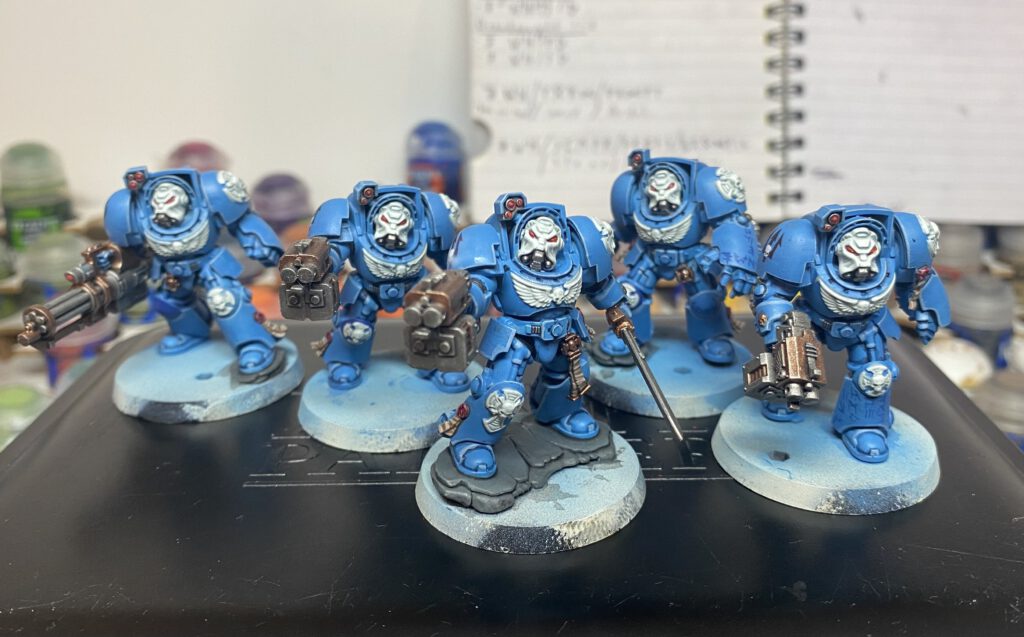 Steve Walsh
Steve's Tyranids is one of the newest armies in the club. Long live the Hive Mind!